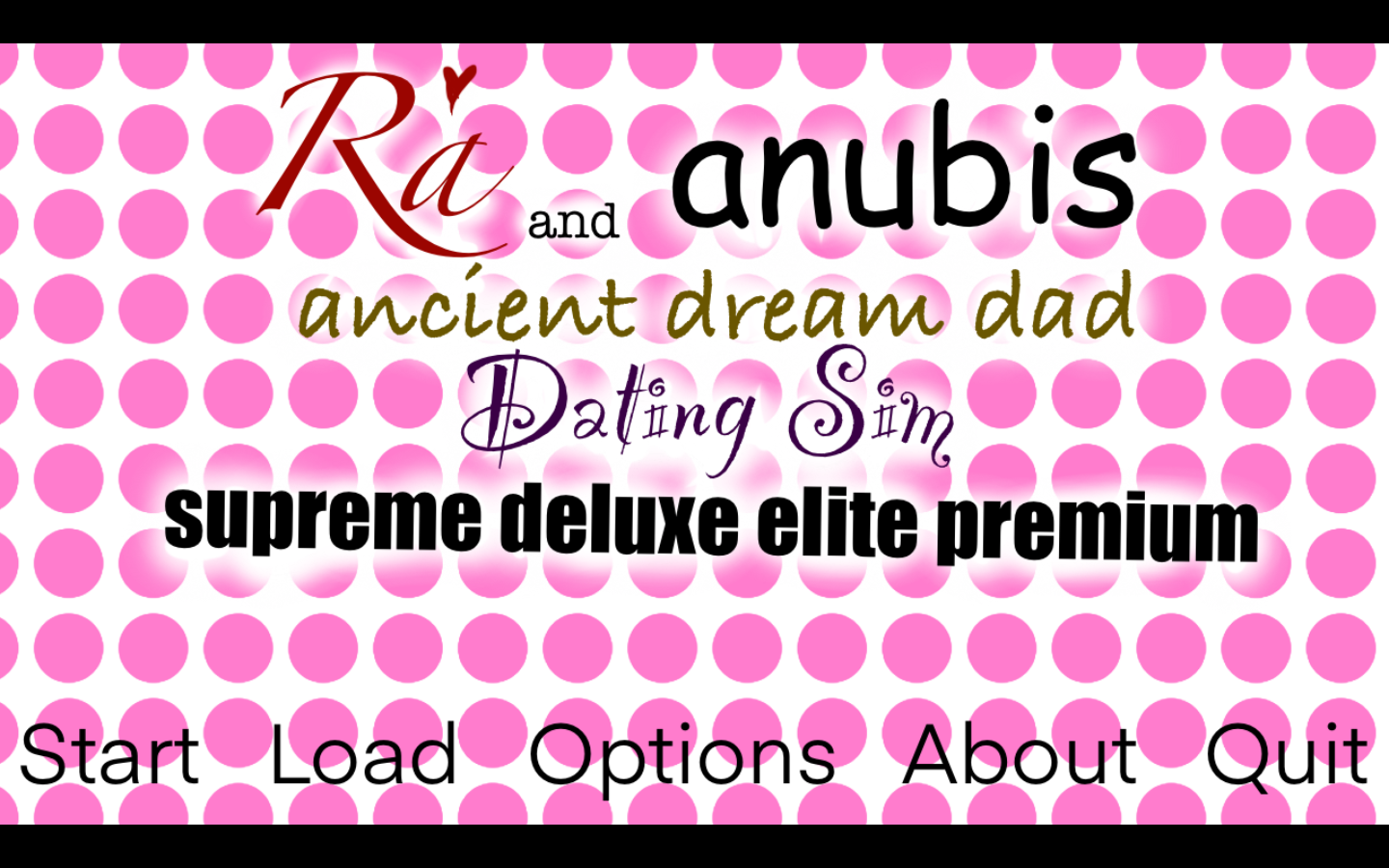 Ra and Anubis Ancient Dream Dad Dating Sim Supreme Deluxe Elite Premium
A downloadable game for Windows and macOS
HAVE YOU EVER WANTED TO DATE A DATE AN EGYPTIAN GOD??
OF COURSE YOU HAVE!!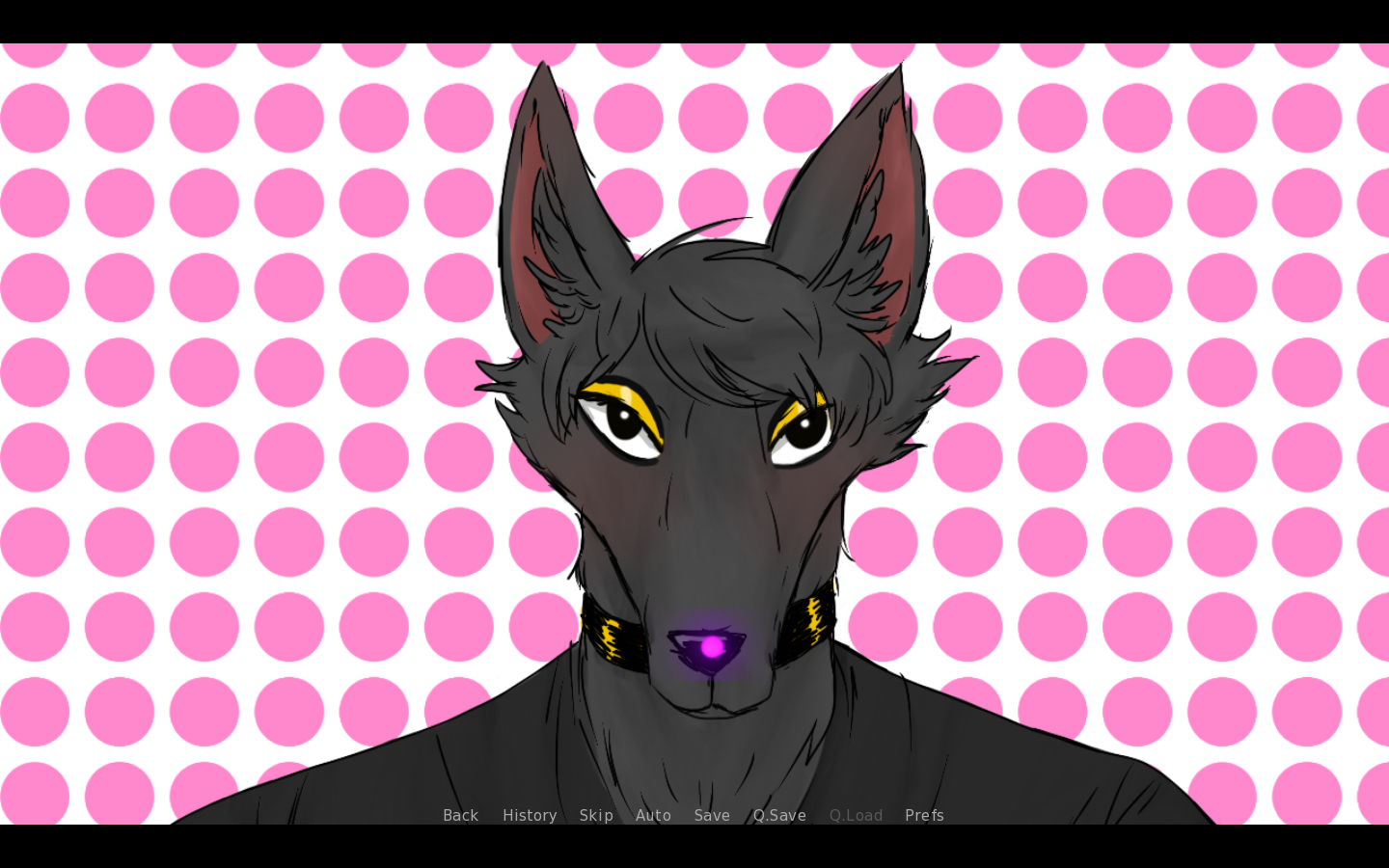 WELL YOUR DREAMS HAVE FINALLY COME TRUE.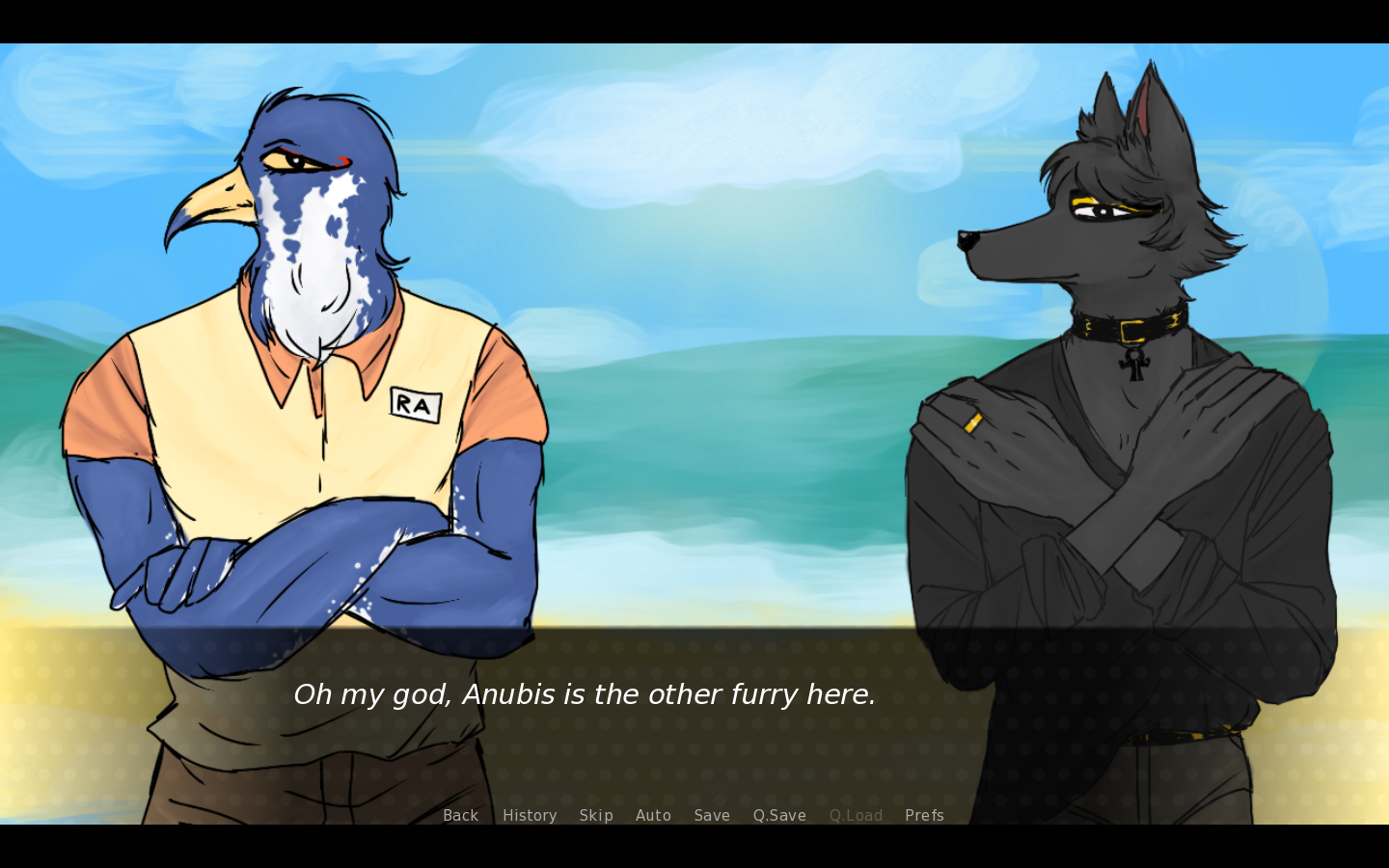 WHY YOU SHOULD PLAY THIS GAME:
- because anubis is hot and you know it
- FUNK AND R&B GARAGEBAND REMIXES BY MUSIC MAN ROAMEN HUMPHRIS
- forth wall breaks every 2.465 seconds
- SEVEN ENDINGS !!!!!
- Super short and sweet ;3 (like u )
- you can poke the eye of Ra (and other places OwO)
- SEVEN ENDINGS!!!!
- fun for the whole family :D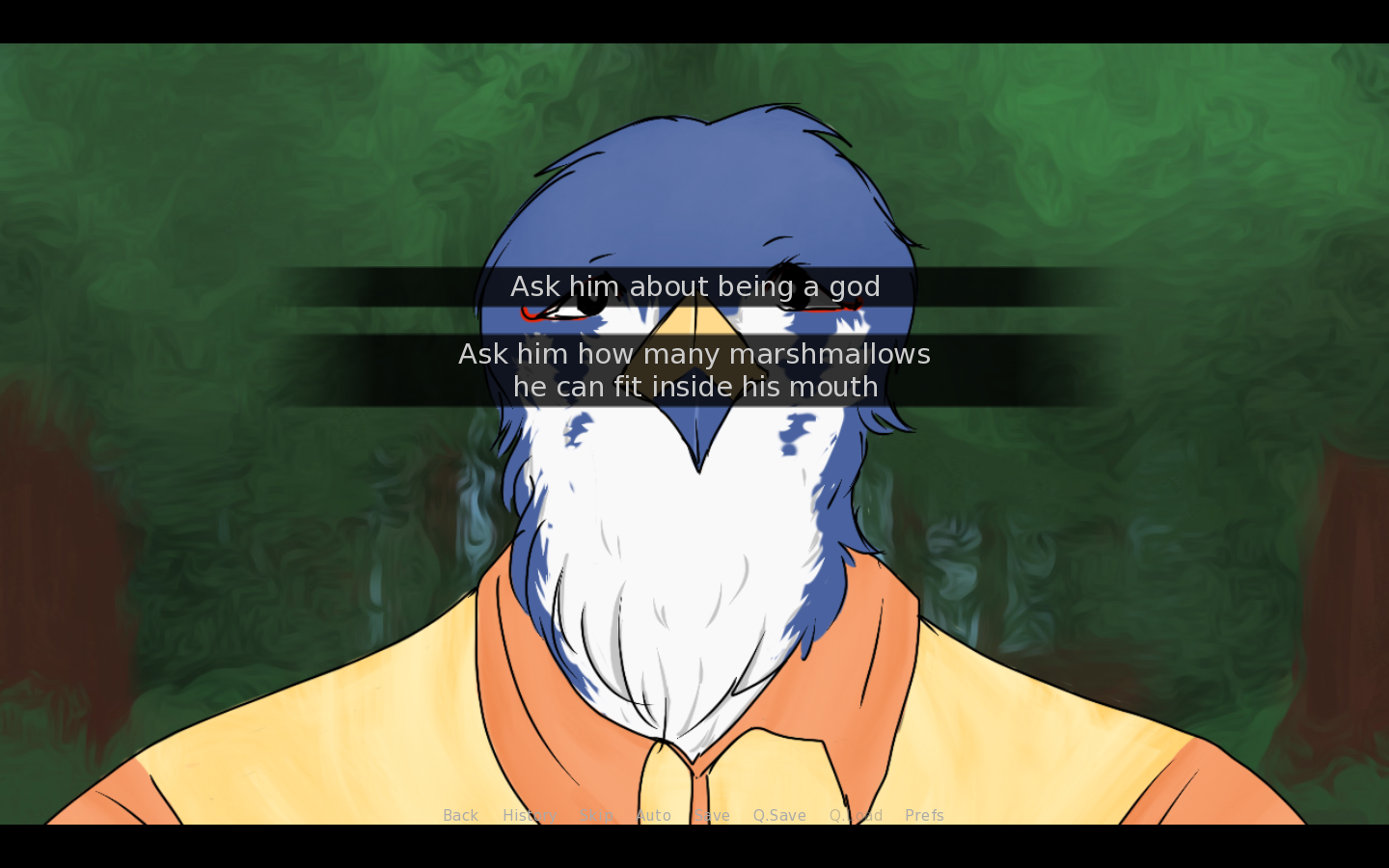 PEACE OUT
Install instructions
Download the file, unzip the folder, and look for the Exe or Application file.
Click on it, if on a mac, you may need to go to security and privacy in settings, and click "open anyway".
Comments
Log in with itch.io to leave a comment.
There will be an Android version soon?
Thanks, I enjoyed my time with CFF.